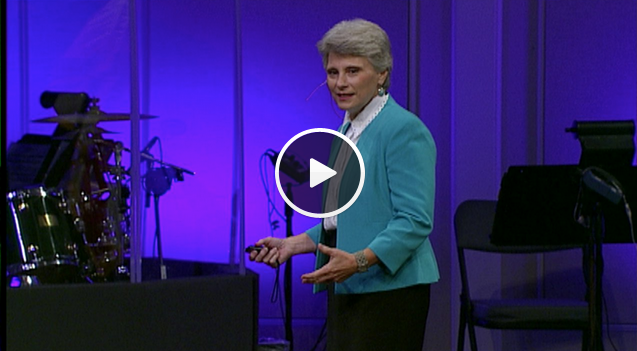 10-August-2015 (HCS) - Superintendent Dr. Kathy Murphy kicked off the 2015-2016 School Year for all Hoover City Schools employees with an inspirational message, "I Believe," at the district's 2015 Institute, held at Hoover's Hunter Street Baptist Church.
The district's 1,860 employees - representing 17 schools and multiple system-wide departments - were in attendance for Institute, the first such gathering of district personnel since HCS celebrated its 25th anniversary in 2012.
Dr. Murphy ushered in the new school year by sharing her vision with employees, executed through the "I Believe" theme.
"I happen to believe that I am the most blessed and luckiest person in this auditorium," Dr. Murphy said. "I am here to support you."
The five-member Hoover Board of Education unanimously voted on April 30 to hire Dr. Murphy as Hoover's next Superintendent of Education. For that, she publicly thanked them, also acknowledging their voluntary service to public education.
"I want to thank our Board. What an awesome Board. I have had the privilege for working for two fantastic Boards," Dr. Murphy said.
Dr. Murphy noted Hoover City Schools' outstanding accomplishments, commitment to academics and also the system's challenges and opportunities, noting that real growth is achieved through effective communication.
"I believe If we do not ask tough, critical questions, we are not likely to get substantive answers. In order for us to progress our school district we are going to have some courageous conversations with each other."
Most recently, Dr. Murphy was Superintendent of the Monroe County Board of Education in Monroeville. She earned her Doctorate, Master's and Education Specialist degrees from Auburn University; and her Bachelor's degree from Troy University.
Her career has spanned almost the full spectrum of K-12 and higher education, having worked as a classroom teacher, a principal, an assistant professor, prior to joining the ranks of Superintendent.
See the archived broadcast of the 2015 HCS Institute by clicking the image above.