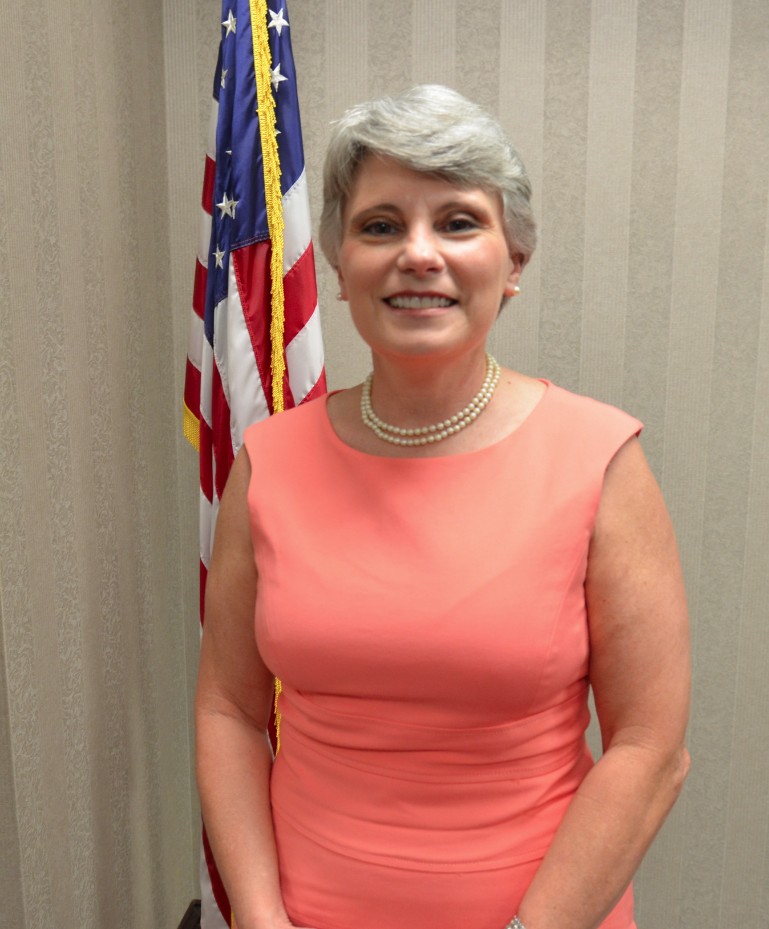 MESSAGE FROM THE SUPERINTENDENT
When a community like Hoover has experienced consistent growth, it says a lot about our city. It says people like our parks and green spaces. They like our city services including police, fire/rescue and public works. Perhaps most important to us, sustained growth says people like our schools. When communities grow, schools grow - sometimes disproportionately, as in our case. That's why the Board of Education and I are committed to addressing capacity issues at some of our schools by embarking on a community-rezoning plan for the upcoming 2016-2017 school year. This plan will result in a better balance of our school populations.
Our main goals are student safety, enhanced learning, and an optimal school experience for all students. Each of these goals is impacted, at least in part, by school and classroom size. Our Board of Education and leadership teams throughout Hoover City Schools believe strongly in keeping Hoover, "Hoover." Valuing who we are and getting even better will drive our rezoning conversations and resulting plan. I value you and your input through this important process. I realize once a rezoning plan is presented, the plan will not be considered a perfect fit for all. Regardless of that fact, the ideas you share will help us prepare the best plan possible.
Thank you for allowing us to lead this great school district through rezoning.